At Massage Miami Pro we provide you with an unforgettable experience and with personal attention to every detail of your wellness.
We are Florida licensed professionals that have over seven years of experience in massage therapy.
Our massage therapies include Swedish Massage, Deep Tissue, Shiatsu, Reflexology and Lymphatic Drainage.
As well as a new and revolutionary treatment that allows you to obtain a slim body, increases collagen, dissolves fat and tightens the skin, the Lipo-Cavitation & Radio Frequency.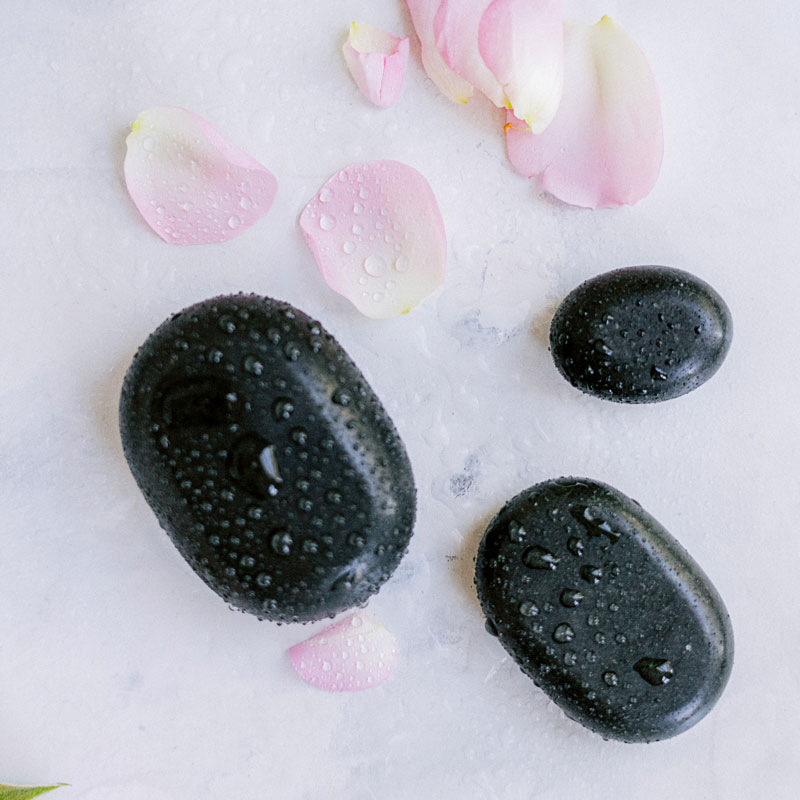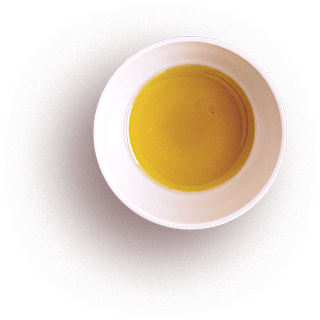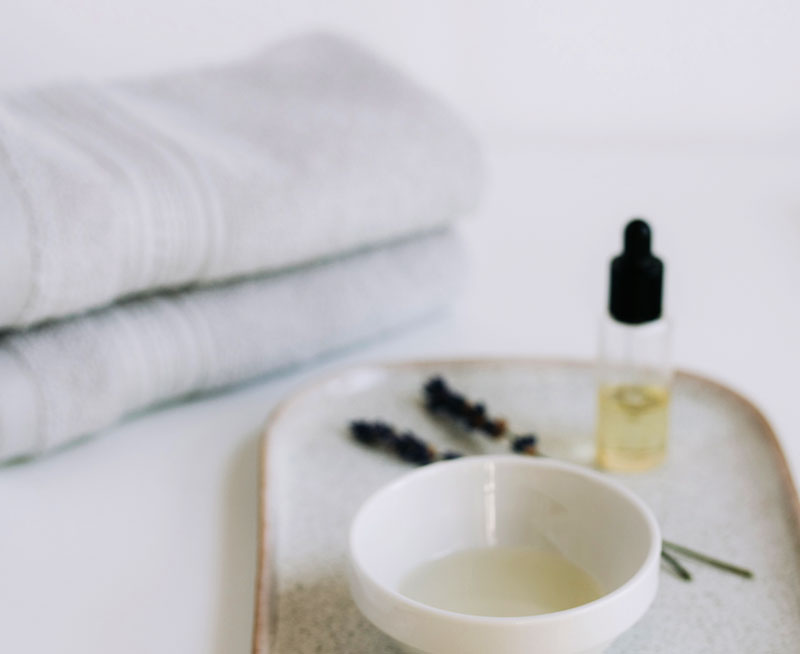 Massage Miami Pro started nearly seven years ago, We are based in Miami, Florida and have been helping many people with relieving them of stress and improving their overall health.
We believe that massage therapy can be a vital element in helping people achieve a less stressful and even healthy life. This is our guarantee to you.
Ready to release your stress,
Massage Miami Pro is here to accomdate you
and make feel right at home with relaxing
medidation music during any of your sessions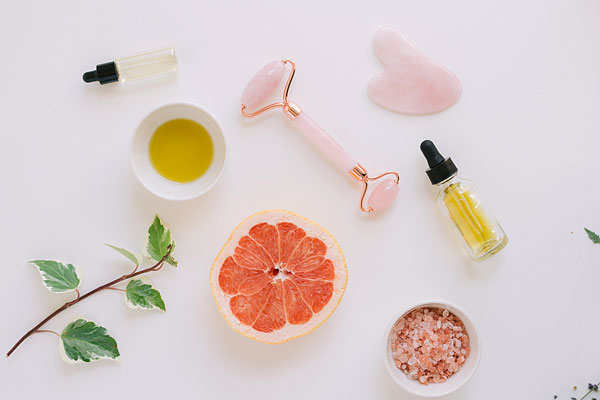 Come On In
Get an exclusive offer for your first visit to Massage Miami Pro

Get In Touch
We are here for you to answer any questions or concerns you may have and even suggest the right therapy taliored to your personal taste