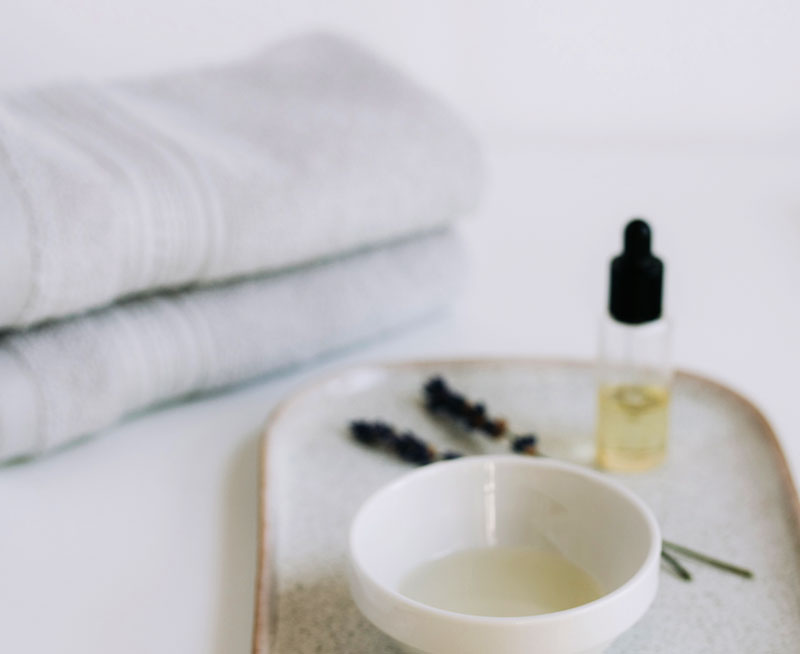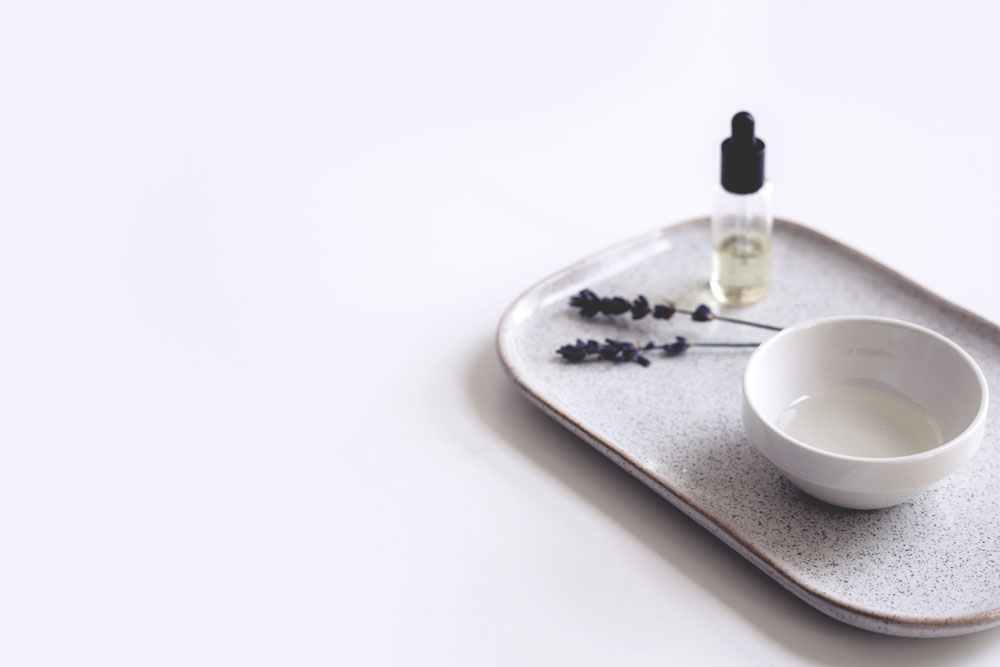 Visit Us
175 Fontainebleau Blvd Suite 1R-12, Miami, FL 33172
Hours
Monday – Saturday 9 AM – 6 PM
Sunday – Appointment Only + Additional Charge
139 reviews on
stephanie jimenez
2021-09-19
Una excelente persona muy profesional buena atención todo limpio y delicado el mejor ser humano lo recomiendo al 100
Sule Quintana Rangel
2021-08-24
Douglas met my expectations and beyond. He was professional & knowledgeable. He knew which trigger points to touch & I left feeling relaxed. Will definitely come back!
Rynna Jahennel
2021-07-25
This is hands down the best massage I have ever gotten coming out from surgery. He is very careful and patient. I definitely recommend to anyone
Michelle Williams
2021-07-19
Douglas is very professional and knowledgeable. He gave me an appointment before his business hours just so I could get a massage before I flew back home. I had lipo 360 and received 4 lymphatic massages from him. He didn't rush and was totally focused on my healing.
Took my mom out for her birthday. Absolutely loved it the massage, very professional and not wasting time getting ready. A hour of massage is really an hour of massage! Can't wait to come visit again!
priscilla villar
2021-05-10
Excellent job he has pressure on his hands and I definitely would recommend his business to my family and friends.🌻 My treatment was lymphatic drainage after a BBL
Yamilet Hernandez
2021-04-09
Very professional, Knows what he is doing . Very glad I found him.
Karmaine Oliver
2021-03-26
My wife got plastic surgery(LIPO 360 AND BBL) and needed a lymphatic message and drain. He did excellent and was professional. Definitely will book again.
Ready to release your stress,
Massage Miami Pro is here to accomdate you
and make feel right at home with relaxing
medidation music during any of your sessions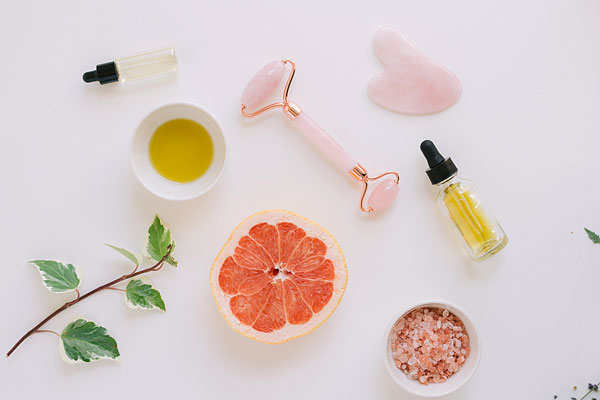 Come On In
Get an exclusive offer for your first visit to Massage Miami Pro

Get In Touch
We are here for you to answer any questions or concerns you may have and even suggest the right therapy taliored to your personal taste