Lymphatic Drainage Massage in Miami
Lymphatic drainage massage is a form of gentle massage that promotes the movement of lymph fluids throughout the body.
The fluid in the lymphatic system helps remove waste and toxins from the skin tissue. Various health conditions can cause the lymph fluid to build up. Lymphatic drainage massages can benefit people with lymphedema, fibromyalgia, and other conditions.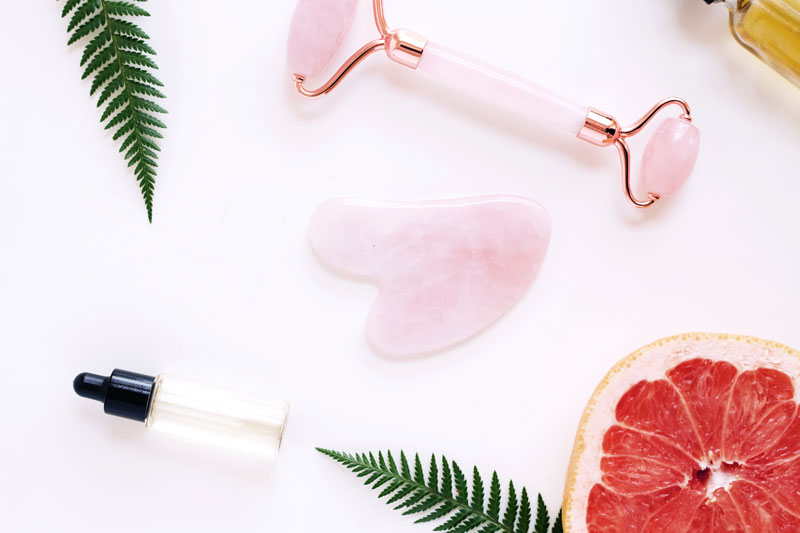 Come On In
Get an exclusive offer for your first visit to Massage Miami Pro

Get In Touch
We are here for you to answer any questions or concerns you may have and even suggest the right therapy taliored to your personal taste